Photographers & Videographers
Our photo & video professionals focus on your brand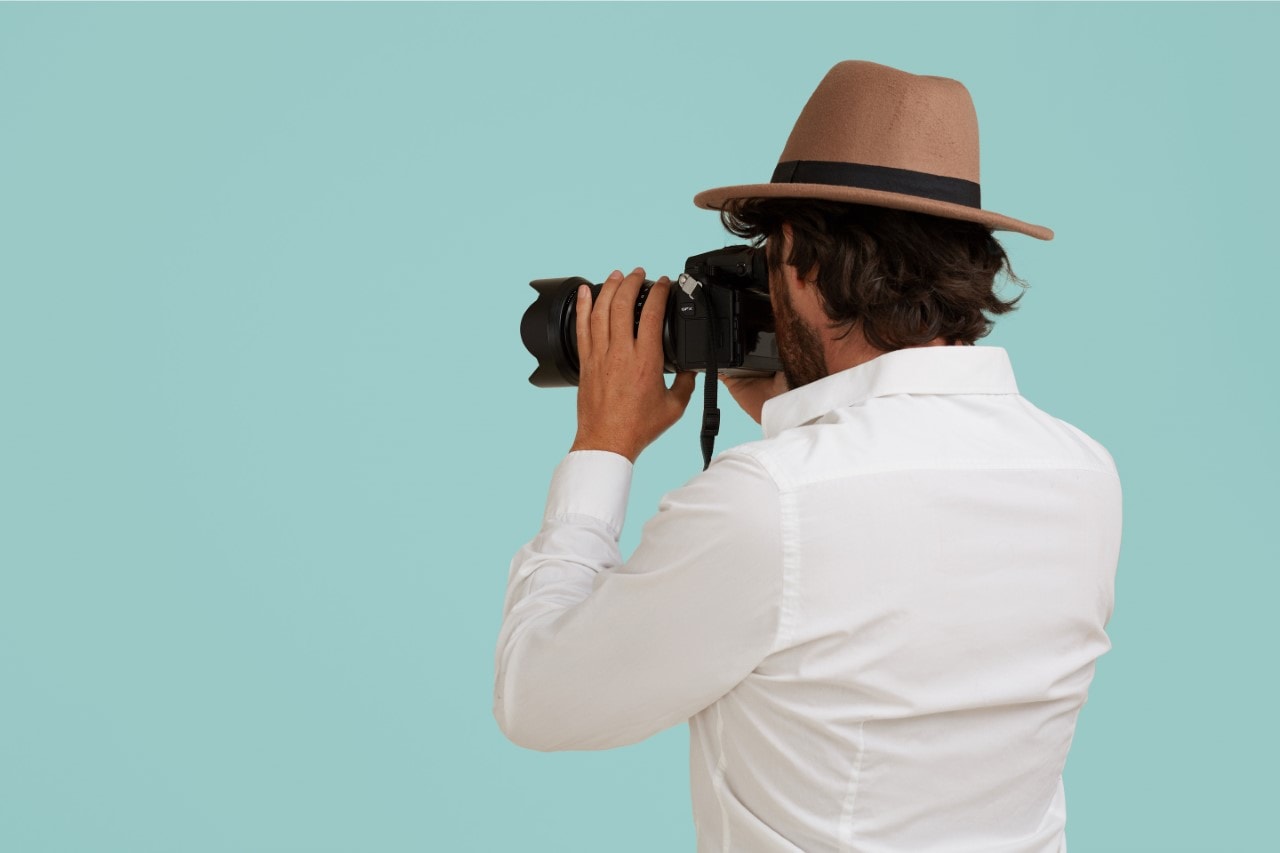 In the field of photography, we cooperate closely with selected, renowned photographers. Our creative light magicians have for many years been working on national and international level in the fields of business advertising and people photography as well as in the corporate and publishing sector. Whether employee portraits, product photos or a glamor event - our photo professionals present your brand perfectly with unique image compositions.
High-quality product-specific photos taken especially for your company stand out clearly from conventional stock material and guarantee a professional high-class external presence for your brand.
Our experts also provide you with competent and committed support when it comes to communicating with your creative department (art direction, layout, design), as tailor-made coordination is a key factor for overall success. They too benefit from their long-term expertise and experience when it comes to advance clarification of such legal issues as image usage rights – all the way to "Optimal use of company logos and props". It is the details and small eye-catchers that perfectly round off the overall impression and positively contribute to an authentic presentation.
In the photo studio, in-house mobile studio setup or at an external location, our experienced specialists create fantastic unforgettable shooting experiences with impressive innovative impact and a high level of empathy.