Colorful selection of uniform business wear & stylish accessories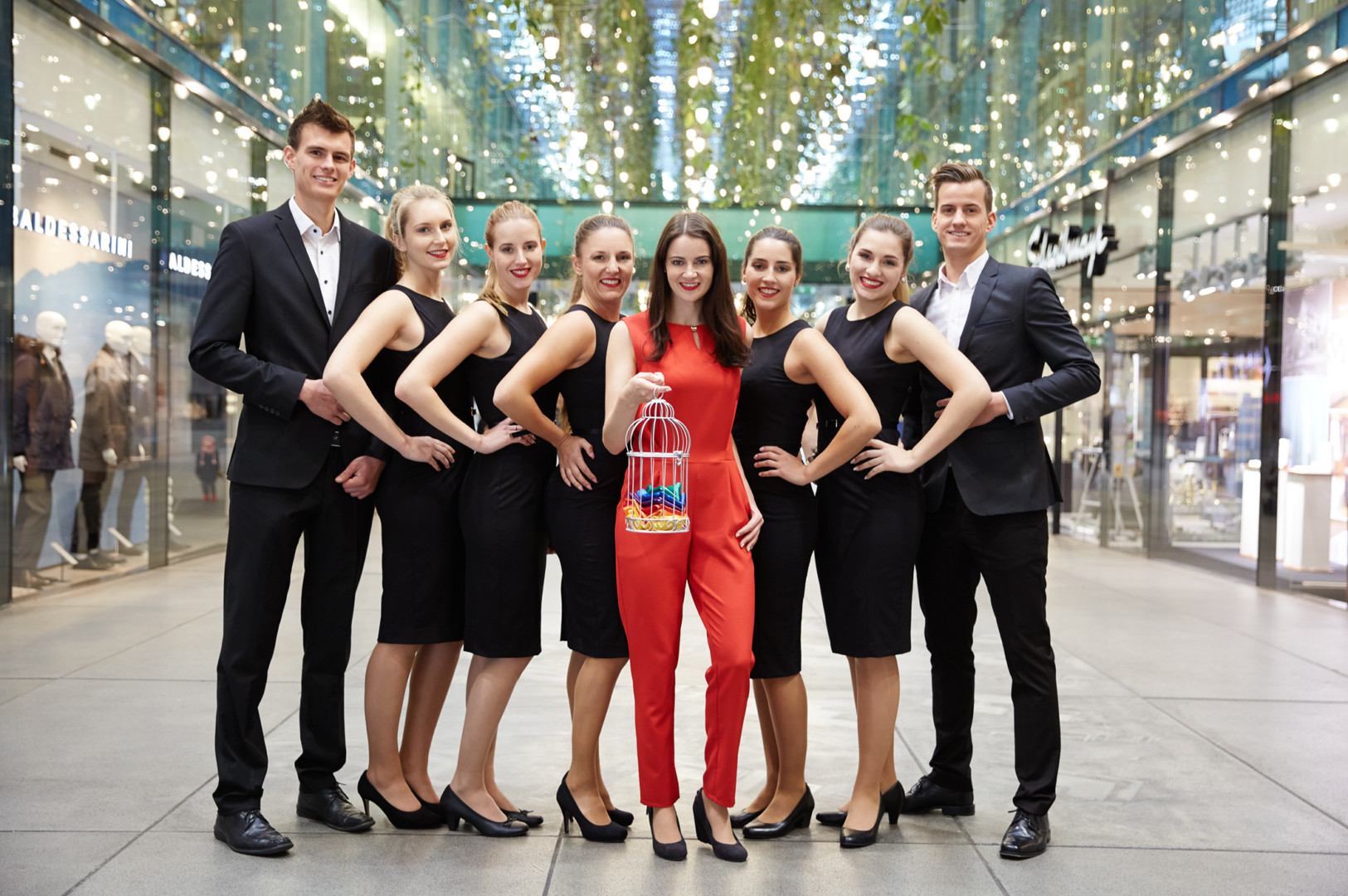 Take advantage of our selection of uniform business wear such as tailor-made suits or elegant sheath dresses. This gives you a harmonious and convincing personal appearance at your event.
It's the first impression that counts and the last impression that stays! A well-groomed, respectable appearance plays a crucial role both in business and in society. Competence and sovereignty can only be radiated in public situations if you really feel comfortable in your outfit, and the same applies if you wish to represent your company in the best possible way. Whether at a product presentation, a trade fair or a gala event - individual dress code has strong impact on the image of your brand and your company.
Our portfolio includes a variety of representative business outfits for men and women that can be individually combined. From elegant sheath dresses, suits, blazers and blouses to suits and vests. Our styles range from smart casual chic and classically elegant day dresses to extravagant, festive evening wear.
Perhaps you would like to make an impressive appearance as a team at an event and also express this visually? We would be happy to organize professional event/trade-fair outfits for you to enhance the presence and effect of your employees and the recognition value of your brand. We give you expert advice on choosing the best clothing and, of course, we also attend to delivery, storage and care.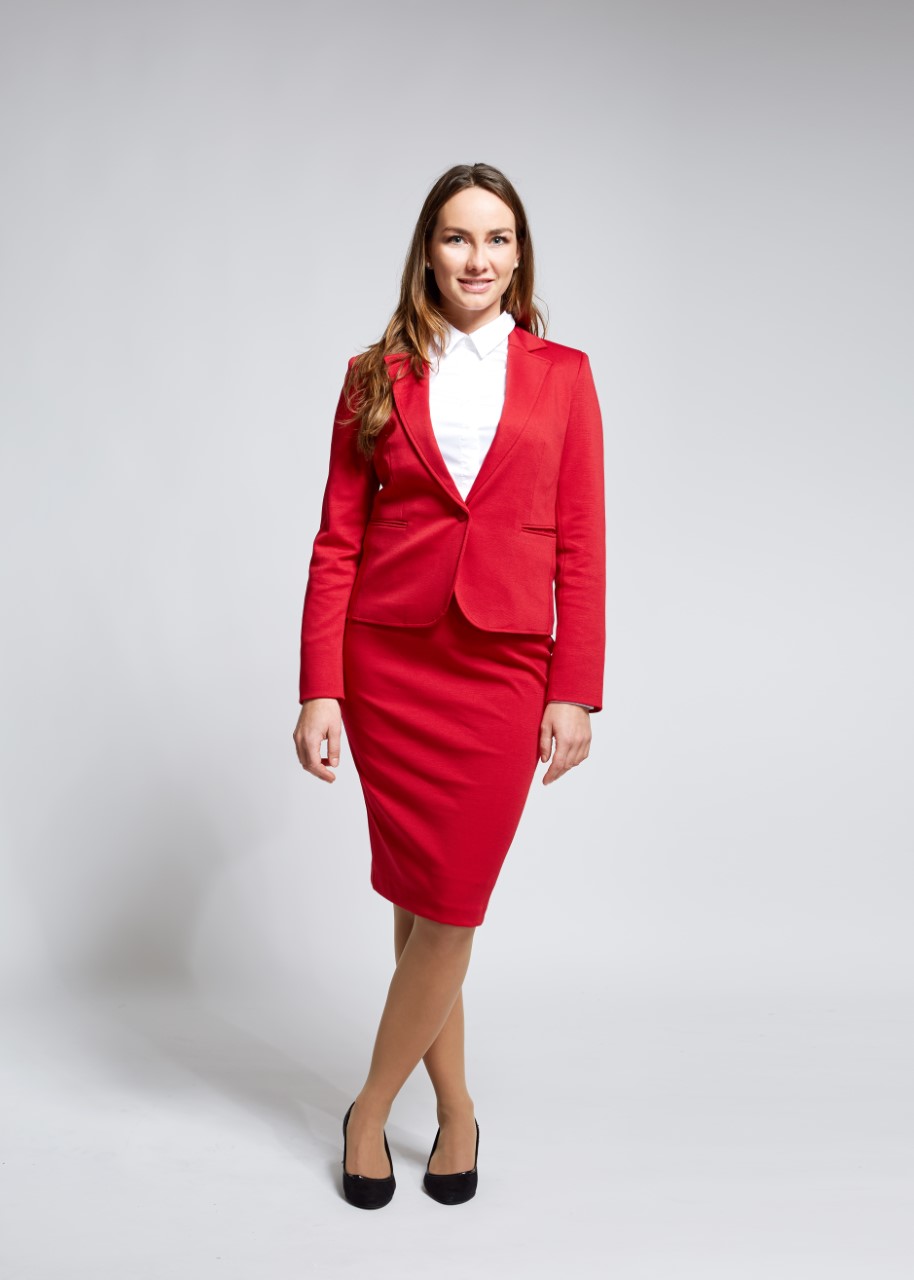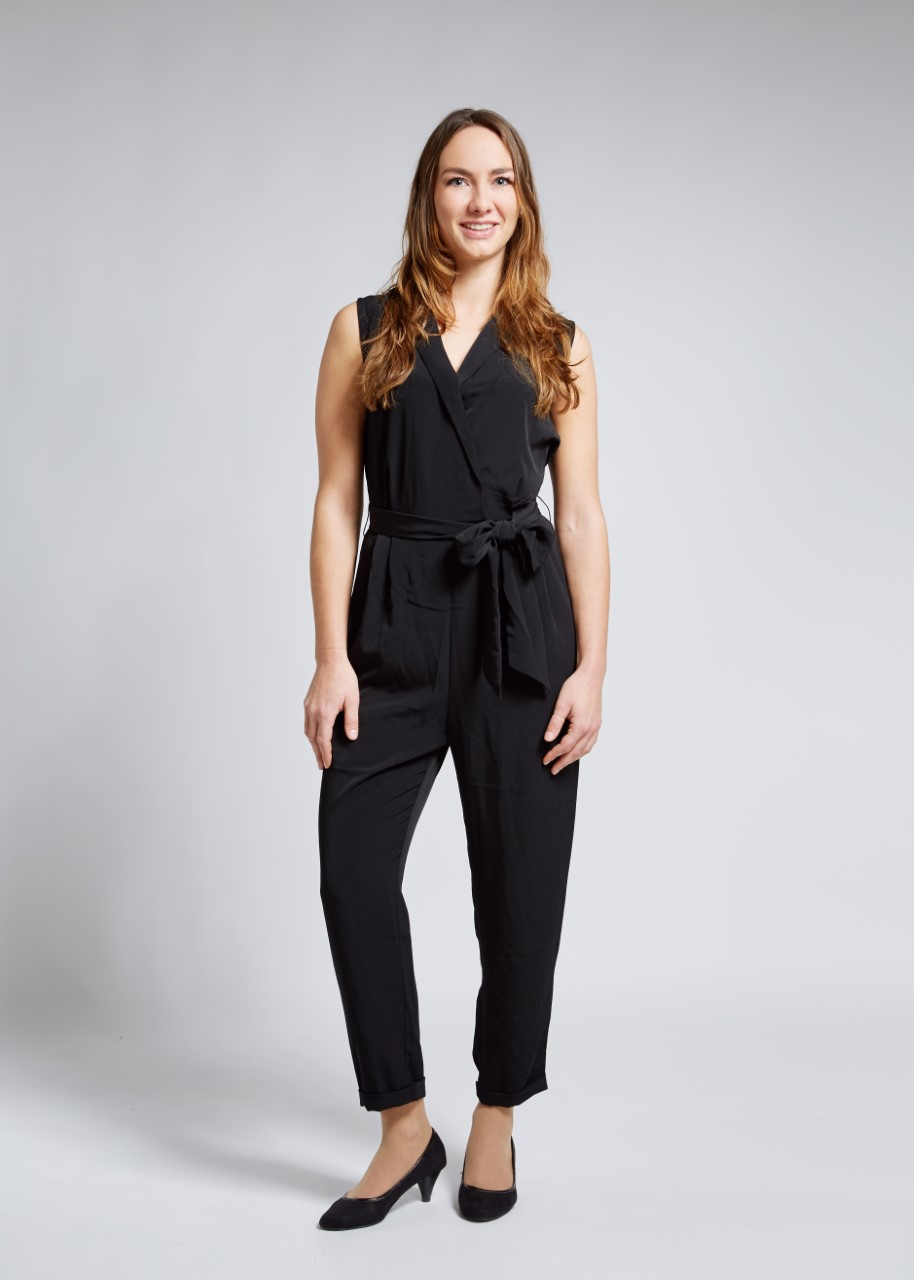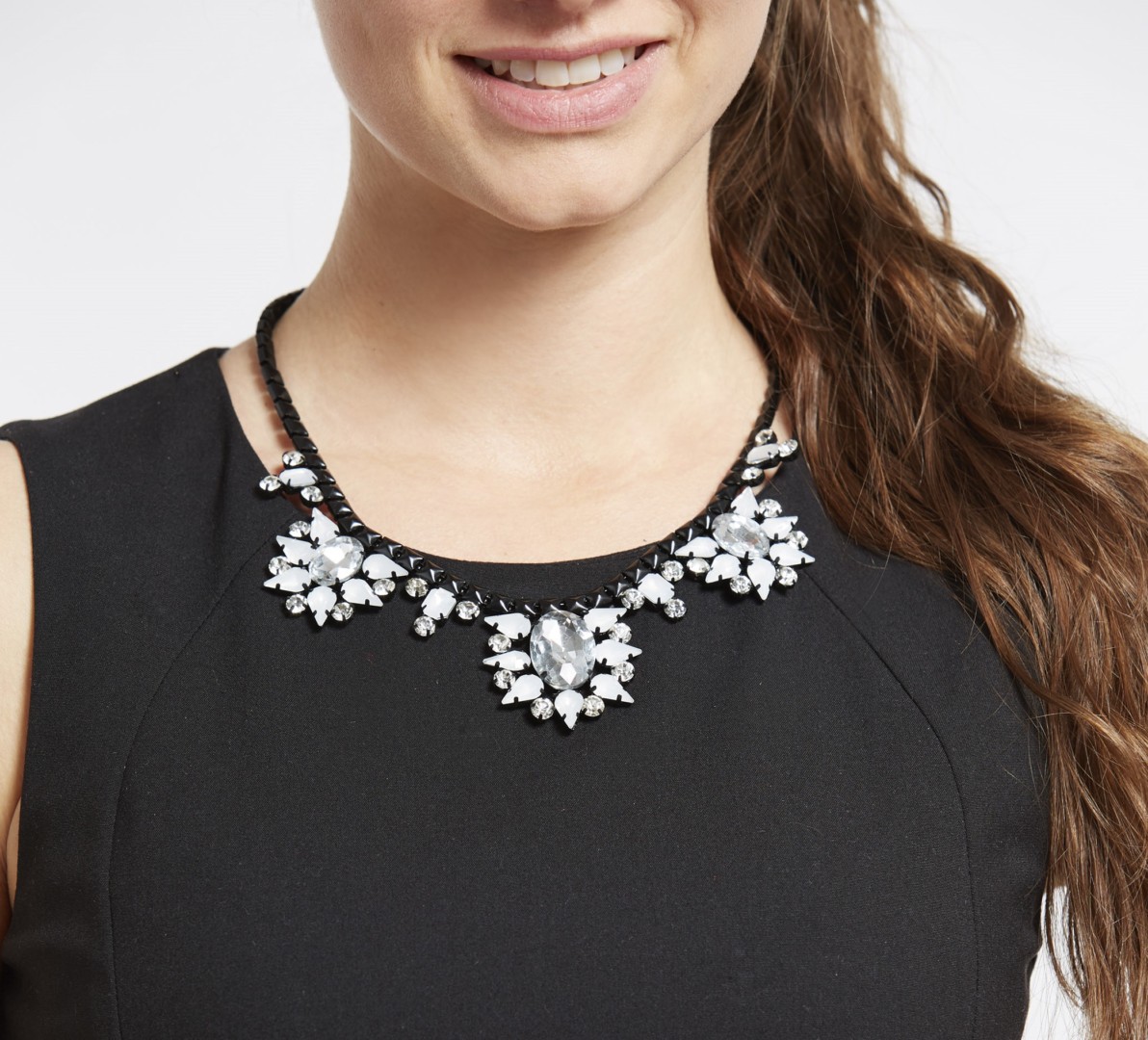 By adding the right stylish and creative accessory, we guarantee you a strong presence with that special personal touch. Whether uniform scarves, necklaces or belts - these details often make all the difference! Take a look at our selection of accessories.
Give your outfit the ultimate finishing touch with our selected, modern accessories and leave an unforgettable impression! Our broad range of stylish accessories extends from trendy scarves, sunglasses and gloves to hip caps, chic belts and glamorous jewelry. Benefit from our wide selection of products for men and women and round off your current look with individualist and impressive flair. It is the details that make the small but decisive difference to external impact and help you to set exciting accents.
Our perfect accompanying touches turn every outfit into something special! They allow you to emphasize not only classic, timeless or current trends, but also your own unmistakable style. We also offer a wide range of special accessories for theme events – ranging from elf costumes to heavenly angel's wings or magic wands.
Upon request, we will be happy to develop a tailor-made concept together with you, so that you can use accessories to skillfully underline your brand message and in this way benefit from maximum external impact. Make a personal, stylish statement at congresses, trade fairs or events and accentuate your presence in a charming, unusual and unforgettable way. What is more, you will benefit from numerous other advantages: for example, no investment or storage costs and we will, of course, also take care of professional cleaning and care.