Our additional services: Clothing, accessories, photographers & make-up artists for your colorful event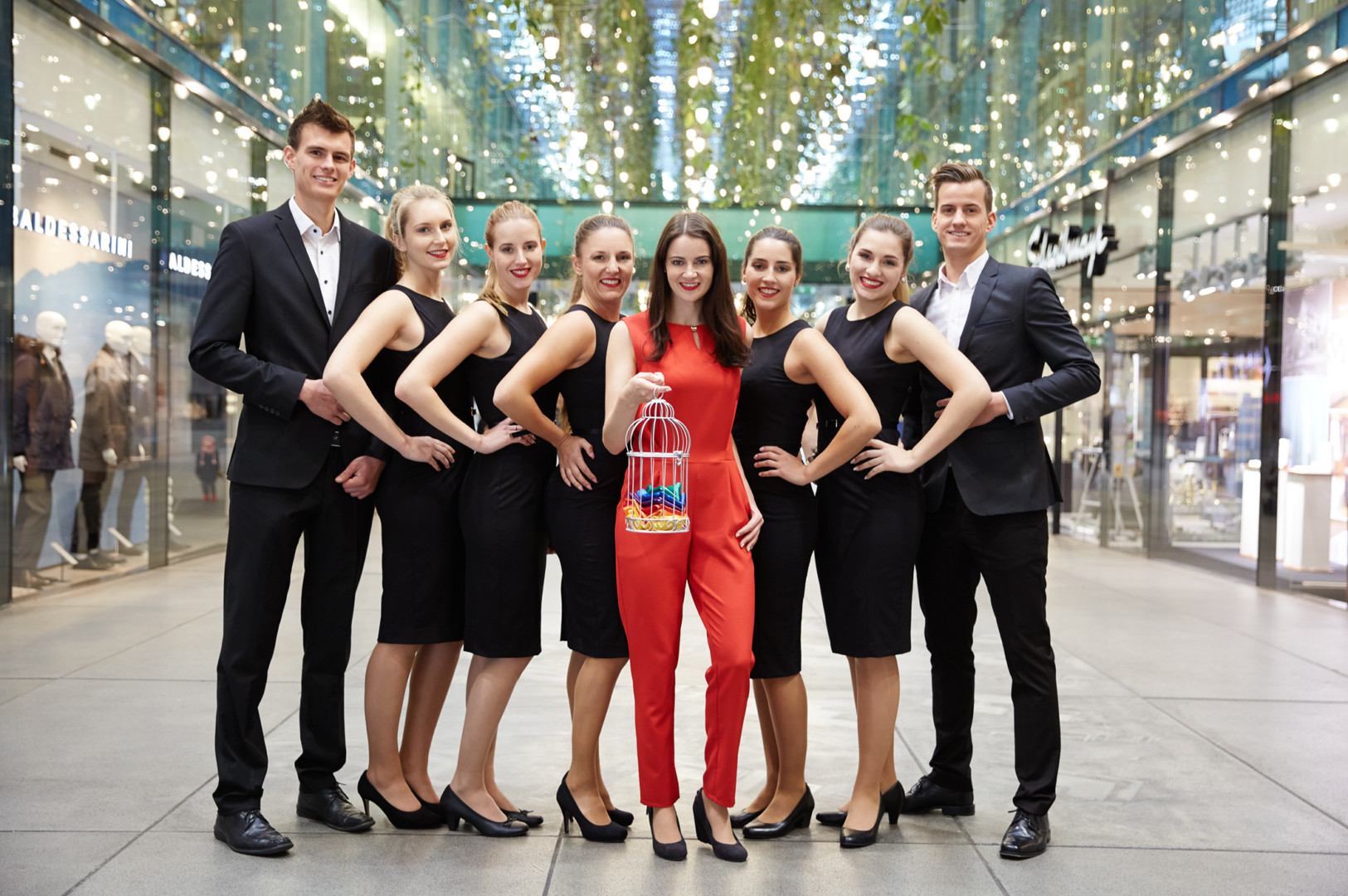 Take advantage of our selection of uniform business wear such as tailor-made suits or elegant sheath dresses. This gives you a harmonious and convincing personal appearance at your event.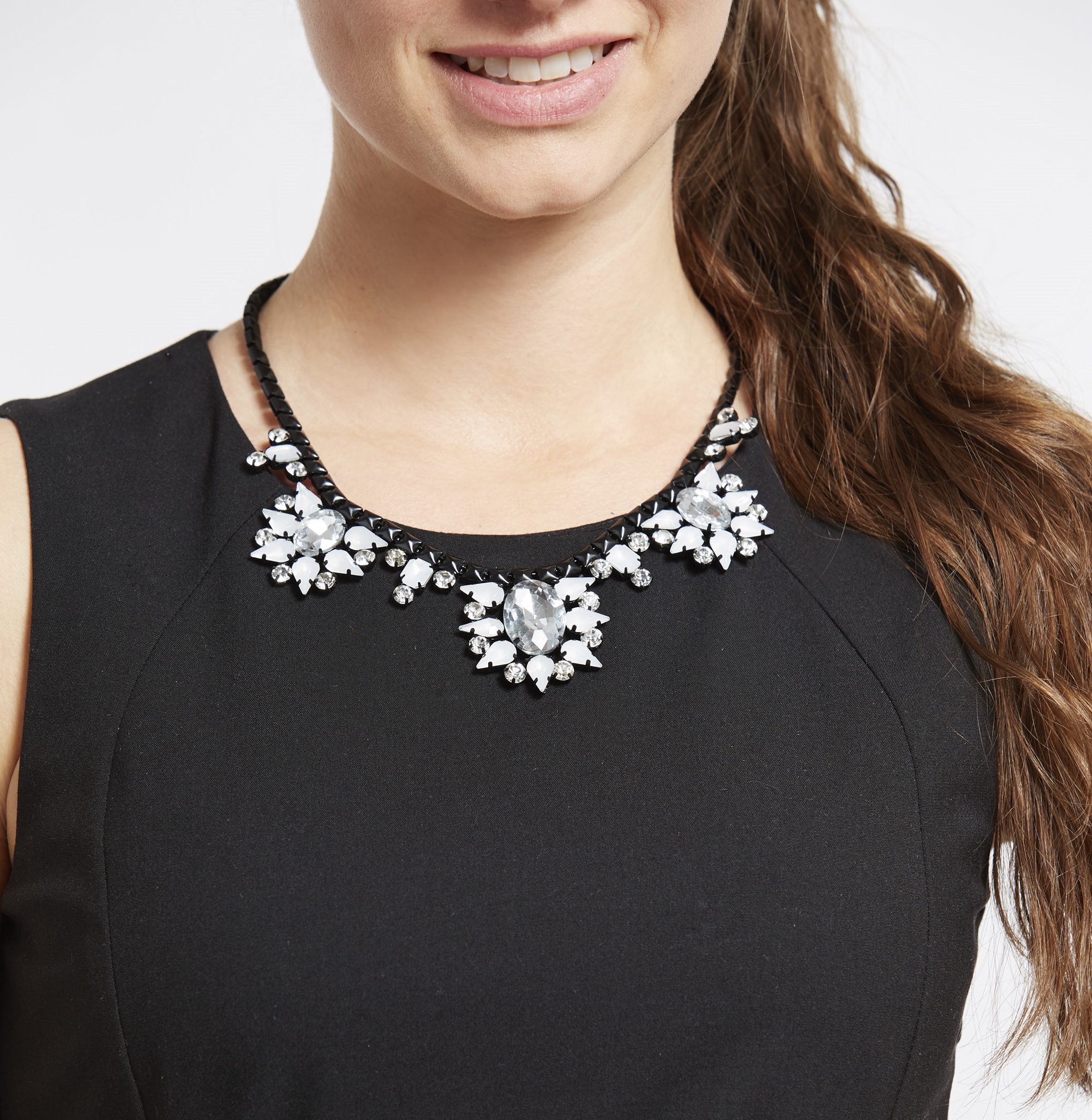 By adding the right stylish and creative accessory, we guarantee you a strong presence with that special personal touch. Whether uniform scarves, necklaces or belts - these details often make all the difference! Take a look at our selection of accessories.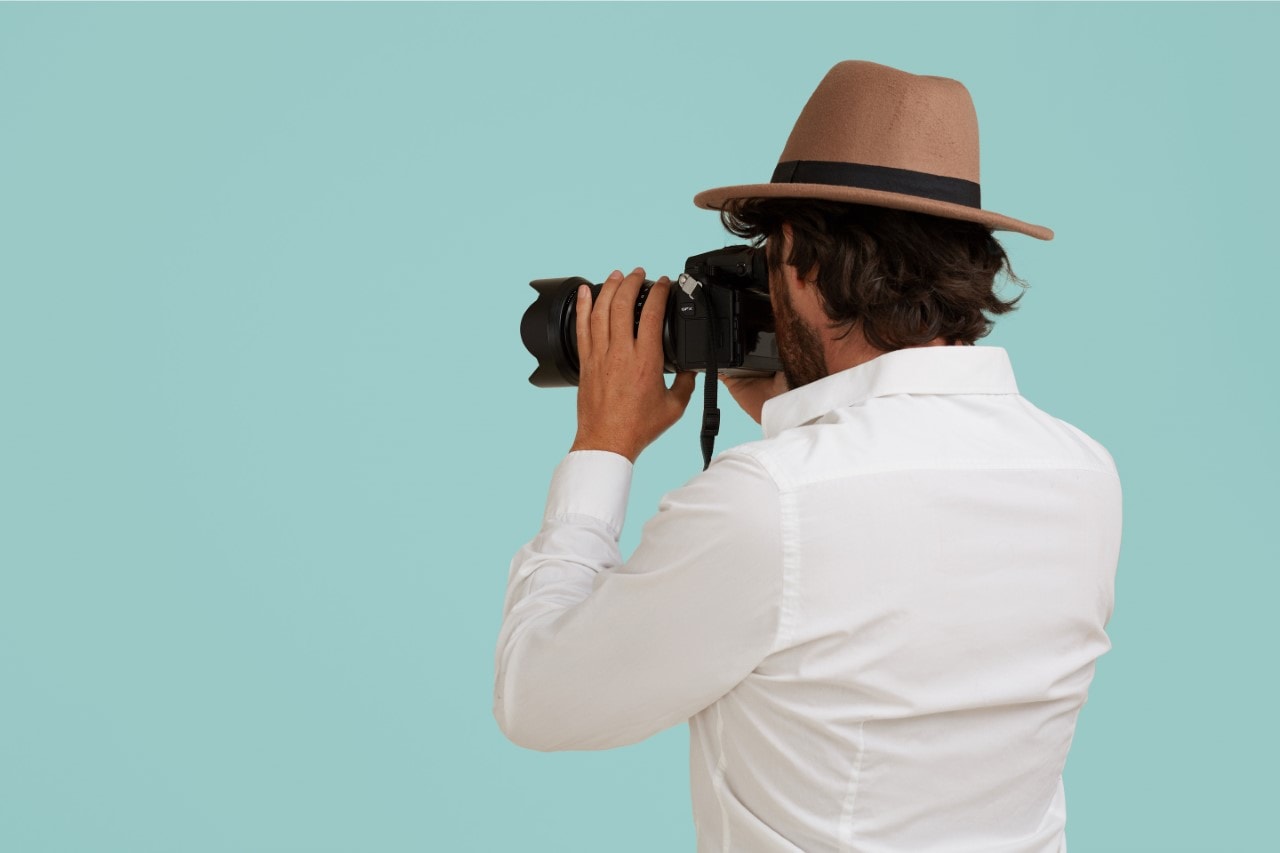 Unforgettable moments impressively presented - our professional photographers know all about the power and magic of pictures! Their concentrated technical know-how and deep passion for creative showcasing help them to find that very special moment that moves you, makes you dream and transports you into another world.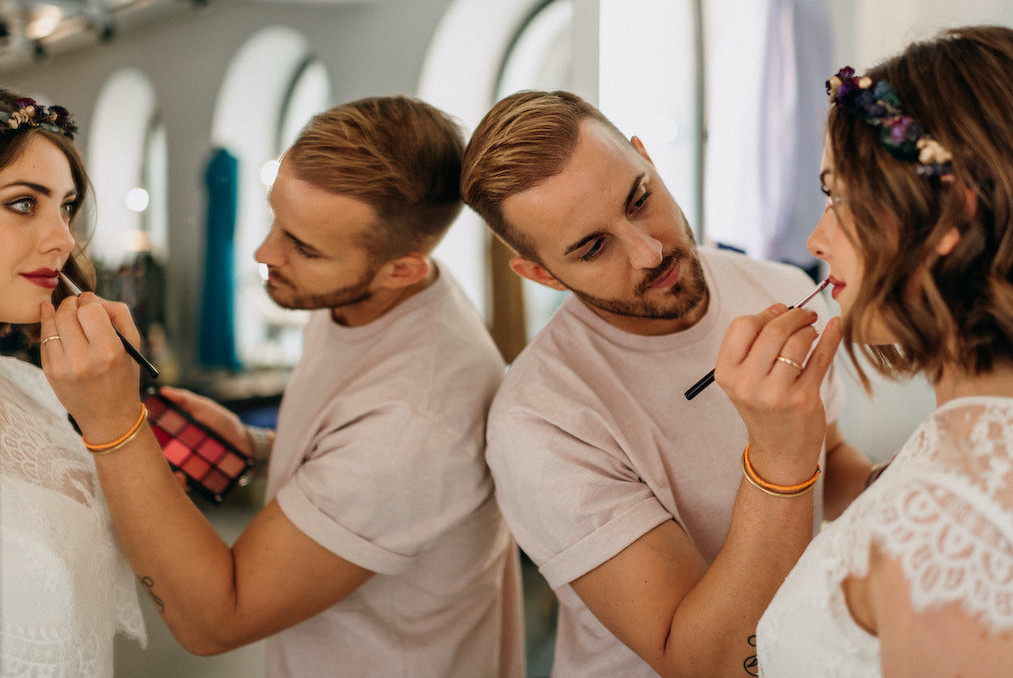 We are convinced that "A woman's best make-up is her smile". Perhaps you also want an unusual hairstyle and perfect make-up? Take advantage of our connections with professional make-up artists and enjoy a perfectly uniform look at your event.