Extraordinary sales talents for your next promotion or competition campaign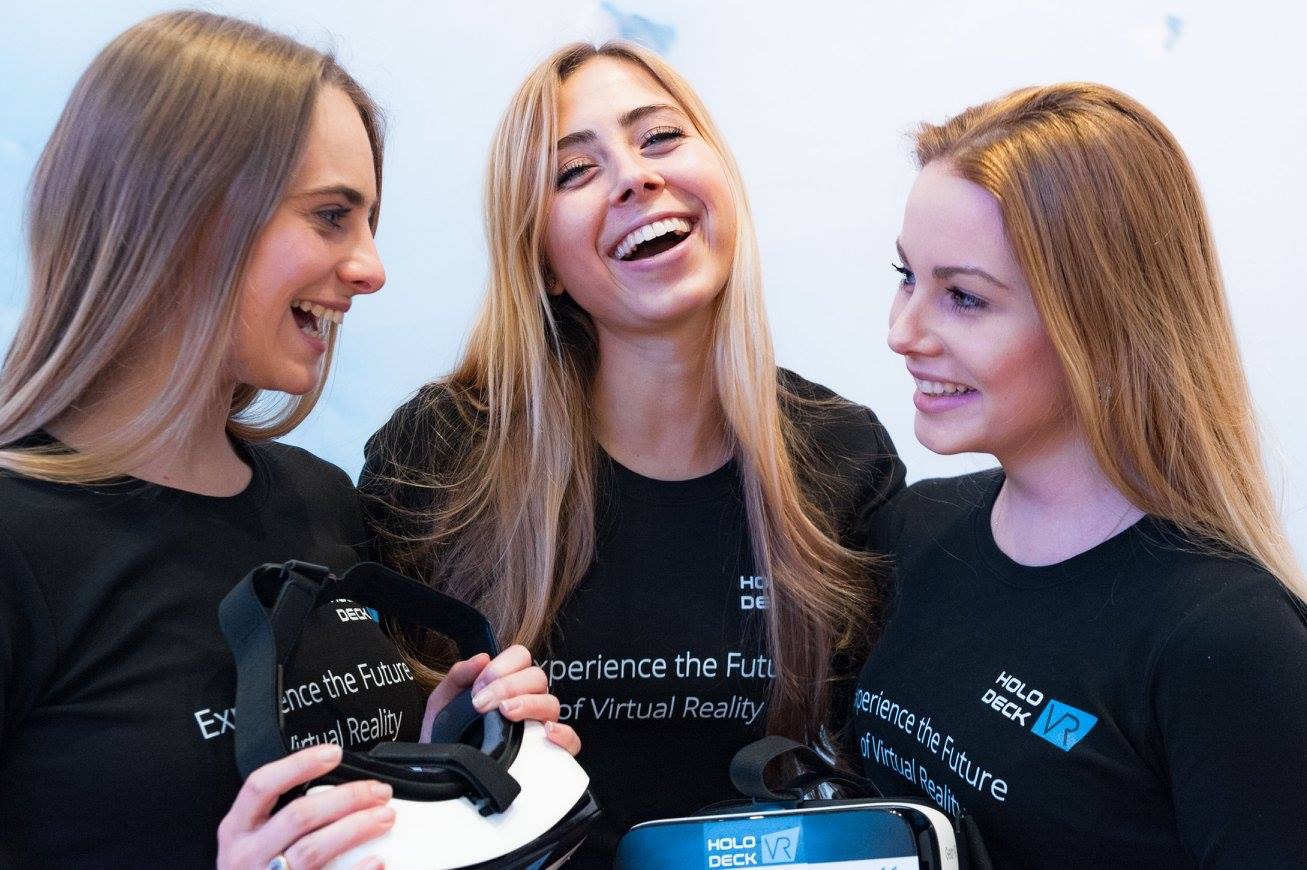 Benefit from our exceptional sales talents, who score highly with strong communication skills. You will receive convincing and well-trained staff for your next promotion campaign or sweepstakes event. Our colorbirds never lose their smile, even after a long day on the job. We identify the "born promoters" for you and use their talents to promote your sales.
Our expertly trained promoters are not only impressive for their winning charisma and strong communicating skills, but they also always show that extra bit of appreciation - quite the opposite of aggressive market traders and pushy salesmen and women. Even in stressful situations, they do not lose their pleasant and confident charisma, but remain calm and do not lose track.
Use the potential of our professional promoters for your resounding and sustainable sales success! Our colorbirds have a trained eye for the needs of your clients and know how to arouse the curiosity of potential customers, using different methods to attract their interest in a charming way.
And our expert staff also master all the subsequent stages in the promotion process with flying colors: addressing the customers in the proper friendly manner, explaining to them how the product works, describing its benefits, and convincing them of its added value. Convince yourself of our attractive personalities and book your individual colorbirds the quick and easy way. colorbirds is also your professional and experienced partner when it comes to organizing your perfect uniform team outfits.