colorbirds stands for a culture of openness and mutual appreciation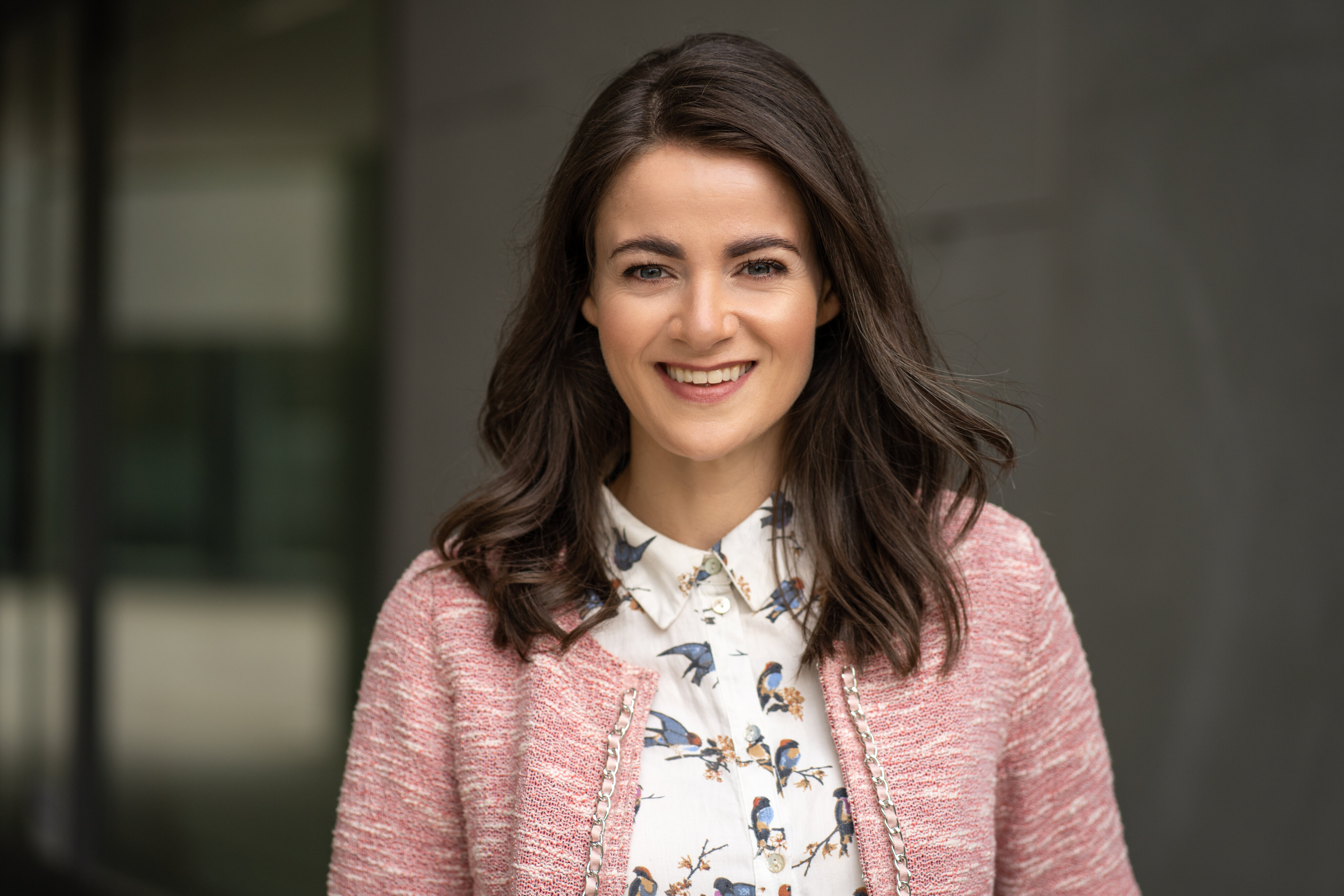 We're going that extra mile
"Every customer has their own particular ideas, goals and needs, which we seek to meet and satisfy. That is why we always act in line with the five principles characterizing our corporate philosophy"
Isabella Lauschner
colorbirds founder and CEO
Our five key company values
Maximum quality and customer satisfaction are a top priority at colorbirds. Our expert agency team bears the stamp of high problem-solving competence and one-hundred percent reliability. With great commitment and that "extra mile" in the service sector, we give our customers clarity and ease of mind. They value us as trustworthy and reliable personnel specialists in every respect!
We at colorbirds think highly of personal contact with people.Precisely that is our strong point! We do not see just a "key account number" or an "HR data record", but the person behind it. That is why we devote a great deal of time and effort to real encounters, whether on the phone or in person. Especially in an increasingly digital world, this approach is welcomed and surprises many of our customers! And those sharing the same set of values remain loyal to us.
colorbirds stands for a culture of openness and appreciative cooperation. We live this philosophy in the course of our daily work. Clearly definable processes and honest collaboration on equal terms generate trust, but can also involve mistakes. This open approach may not at first seem the easiest course to adopt, but it has proved to be the most consistent. We are convinced of this! Honesty builds bridges between people and every day we never cease to be amazed at all the little miracles these bridges can produce.
You cannot achieve success on your own, it is achieved by working together! In the colorbirds office, every agency employee can spread their wings and contribute their own expertise. In regular team workshops we all develop together. True to our colorbirds slogan "WE ARE ALL ONE" , we also share the vision of building up a strong, colorful and international colorbirds community in which every talent is seen and interpreted individually.
On a day-to-day basis, it is very important for us to cultivate a positive attitude in the colorbirds agency. The vibrant event sector is best combined with a touch of cheerfulness - especially in challenging situations! That is precisely why our customers like working with us and appreciate our Enthusiasm and zest for life. Because a good mood is infectious – even over the phone!
In the heart of Munich – the colorbirds nest
The colorbirds nest is located in the heart of Munich, close to the River Isar in idyllic Haidhausen. The unique charm of this picturesque district with its rustic beer gardens, trendy bars and an international art scene not only inspires the colorbirds and fills them with enthusiasm, but also fascinates creative people from all over the world.
Even the famous "Pumuckl" once lived at the site that is now colorbirds' headquarters at Johannisplatz! The former toy shop features in the original series of the famous redhead and now the colorbirds are spreading their wings there every day with much expertise and joie de vivre.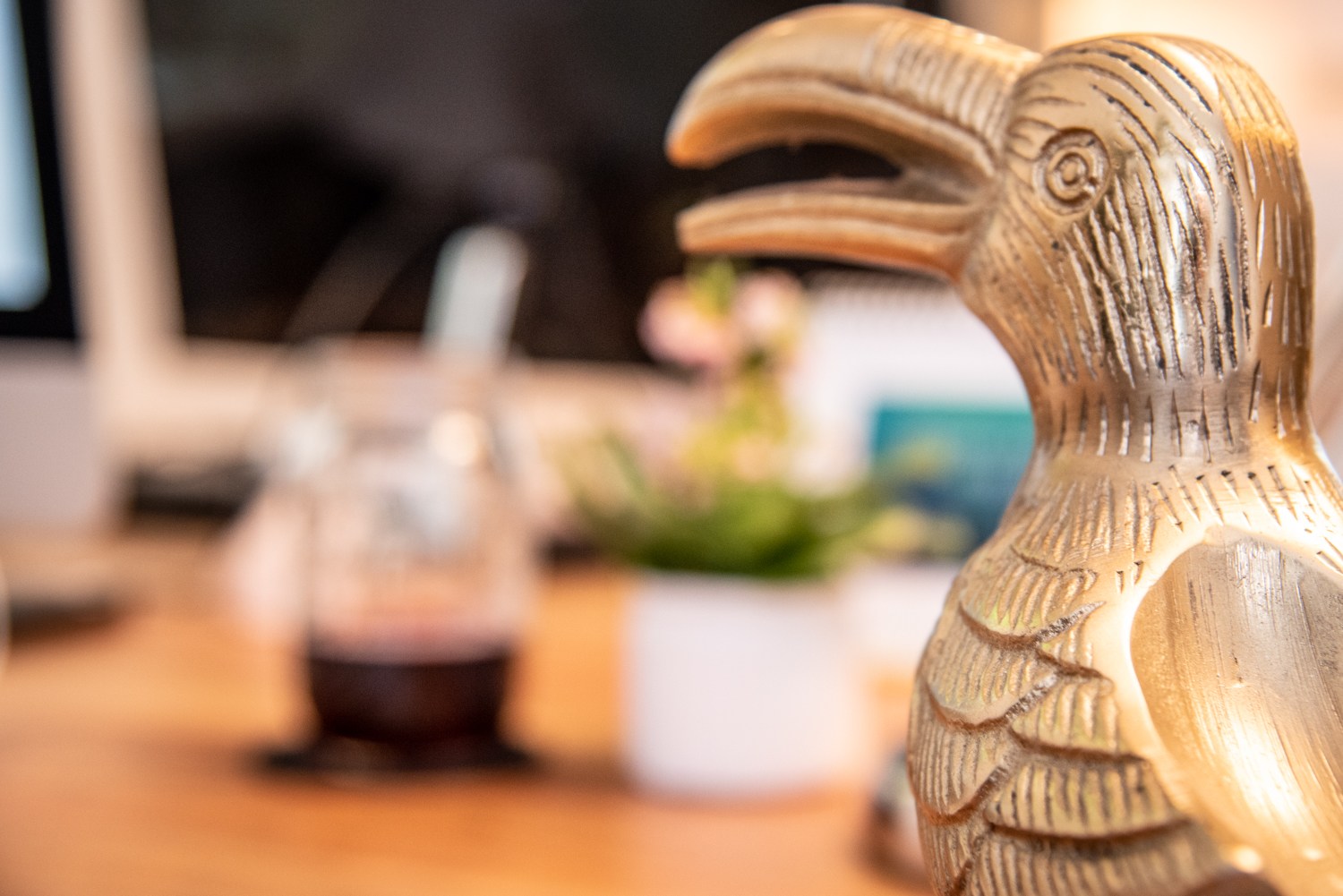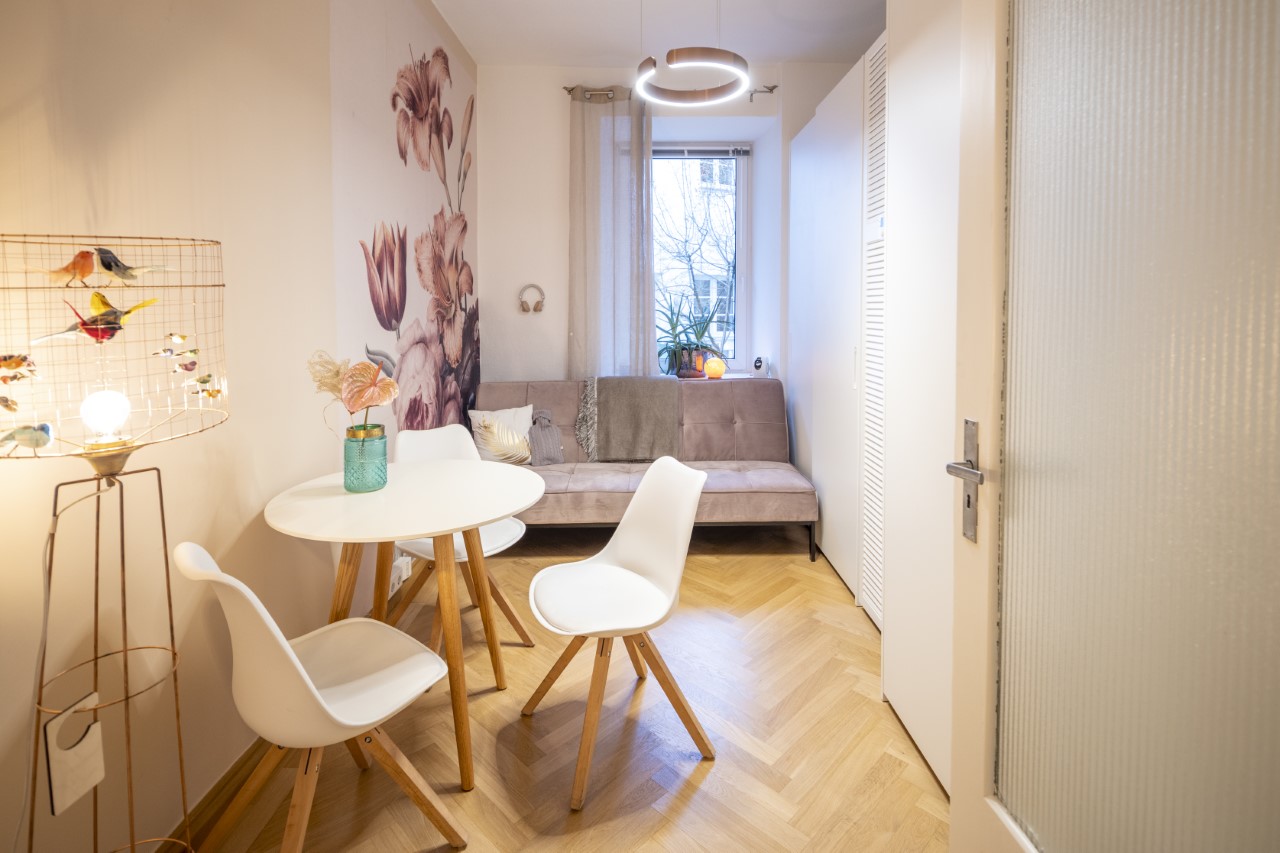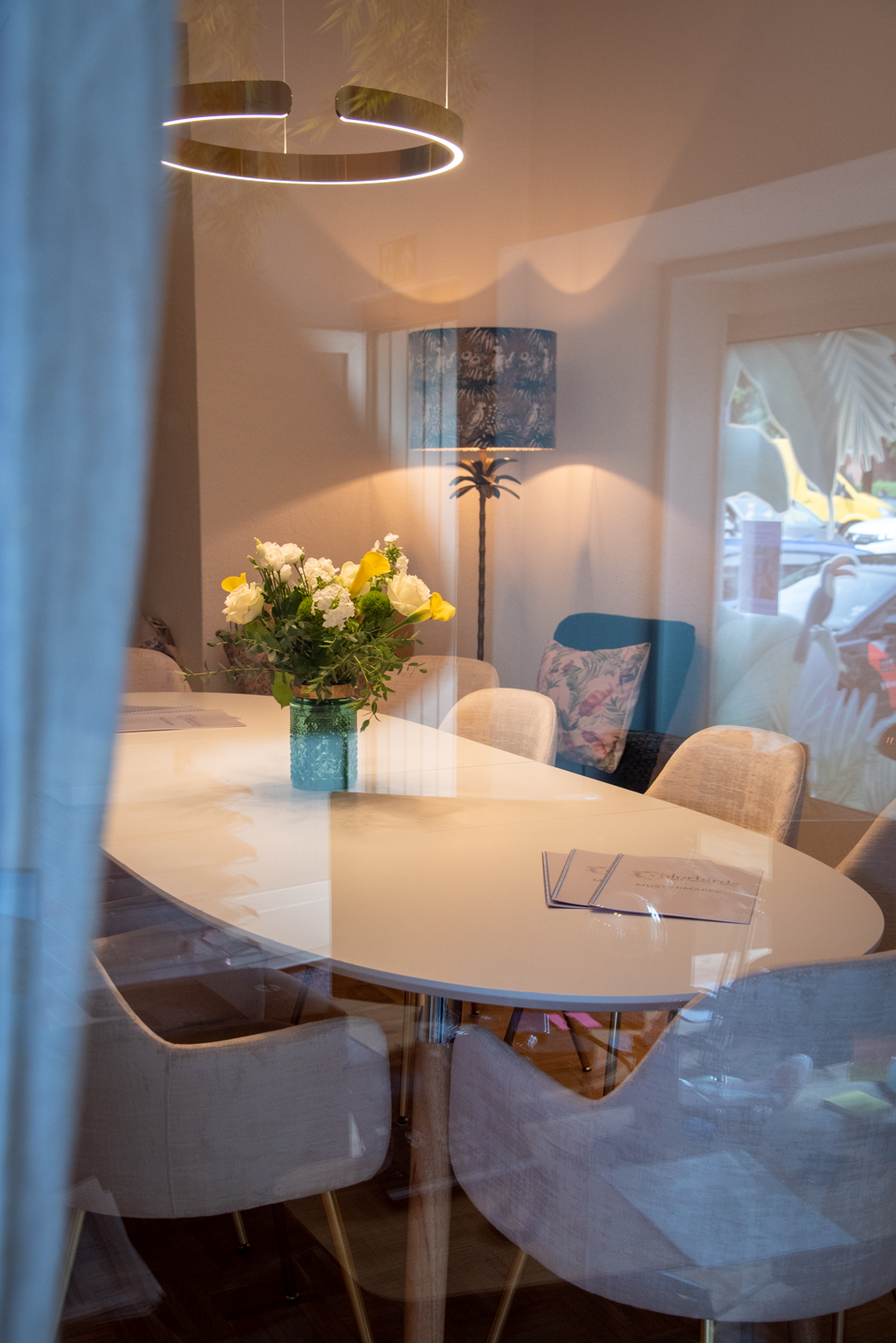 Your colorbirds agency experts
back office & office management
Junior Project management
Junior Project management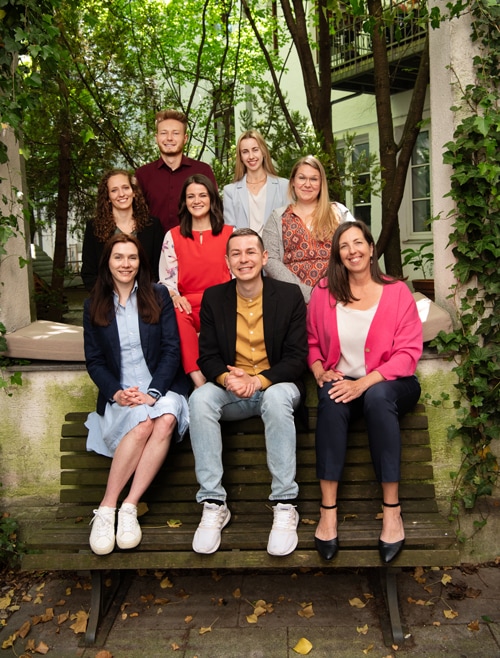 We are looking for committed people, who remain cool and composed even in turbulent times. A true philanthropist, who finds the right words both on the phone and in personal contact. Someone who enjoys alternating between routine office life and the potpourri of event management. Having fun at work is definitely part of the "cosmopolitan city with a heart".