Our services: Discover our colorful selection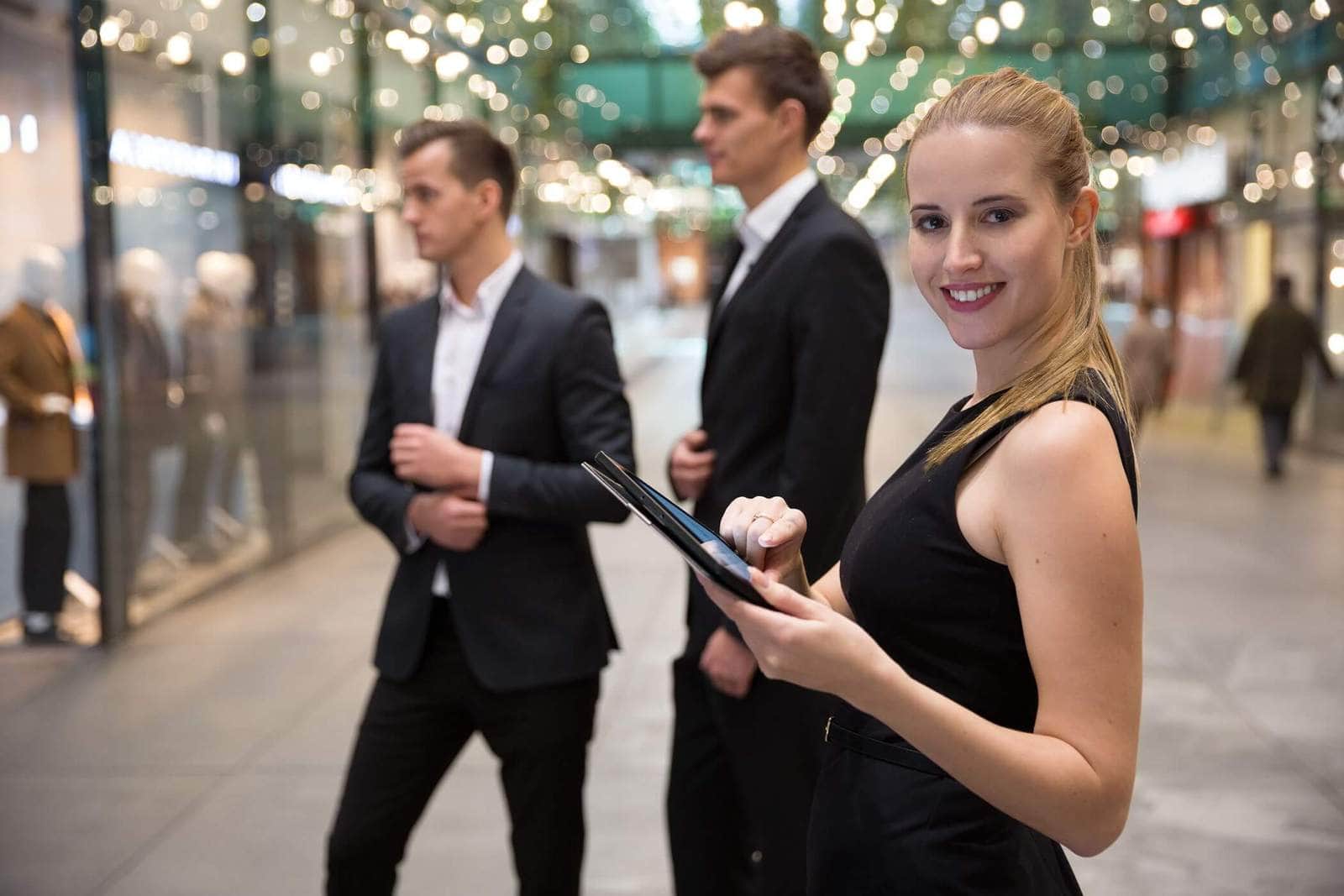 Whether for conferences, congresses, evening events or classic trade-fair stand support. Experience a professional presence with our friendly hostesses and hosts. Our colorbirds look after your guests, giving a little wink here and there as necessary and providing a high degree of service orientation. They remain professional and reliable even under great stress.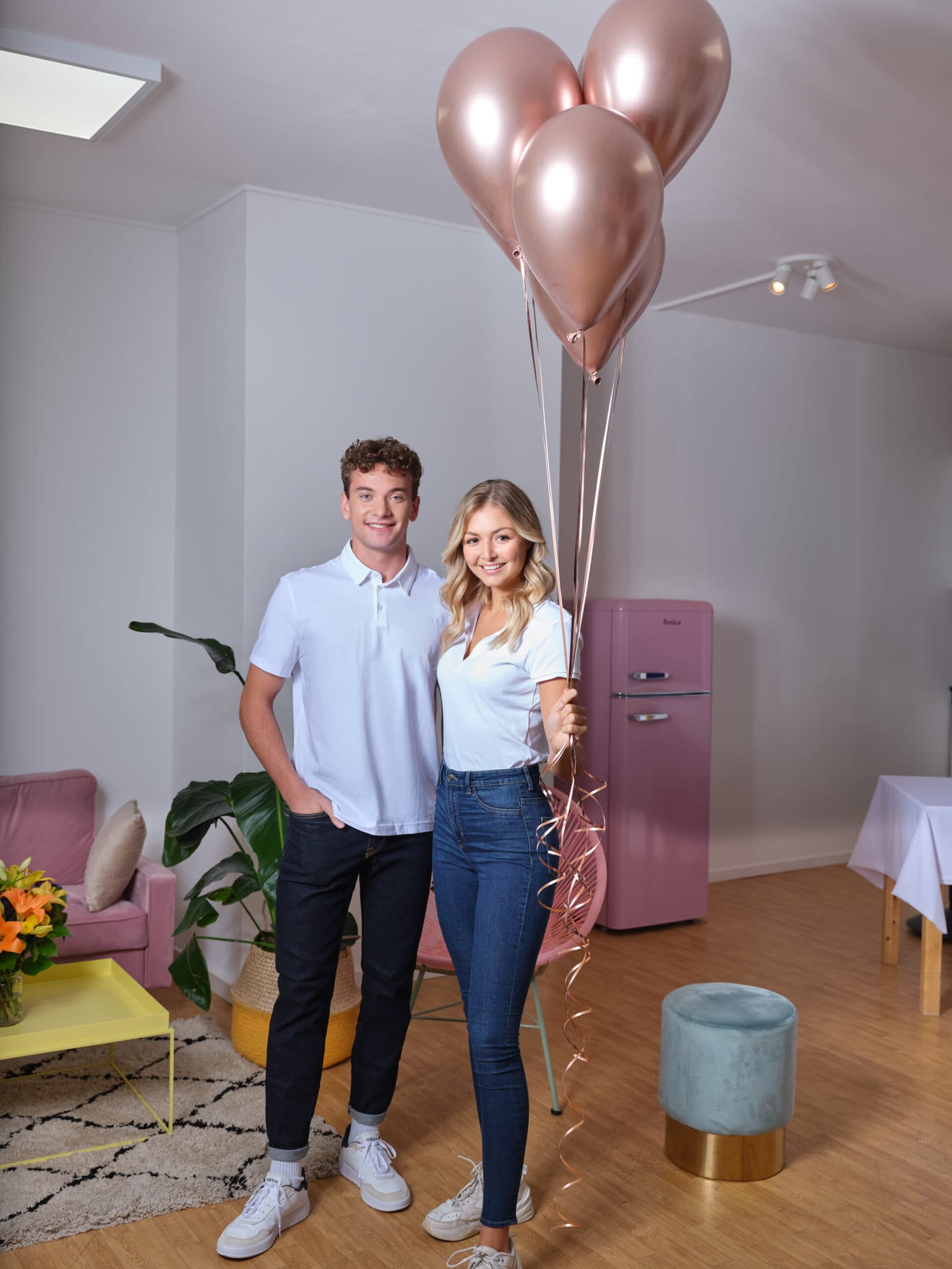 Benefit from our exceptional sales talents who score highly with strong communication skills. You will receive convincing and well-trained staff for your next promotional campaign or sweepstakes event. Our colorbirds never lose their smile, even after a long day on the job. We identify the "born promoters" and use their talents to promote your sales.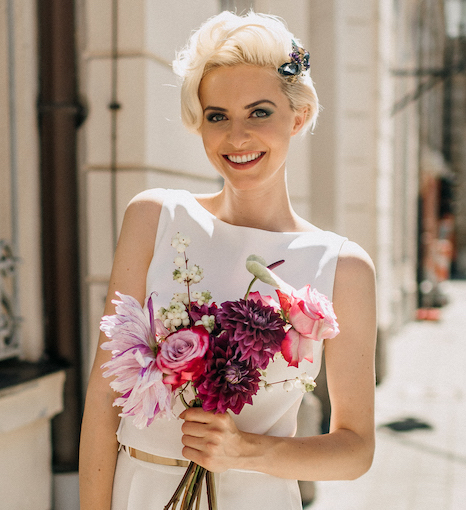 Are you, for example, planning a jewelry presentation, a fashion show, a photo shoot or an extravagant trade-fair presence? Then our models are just right for you! Use the elegant charisma of our male and female colorbirds to present your product or your company in the best possible light. We will be happy to send you comp cards of available models in advance.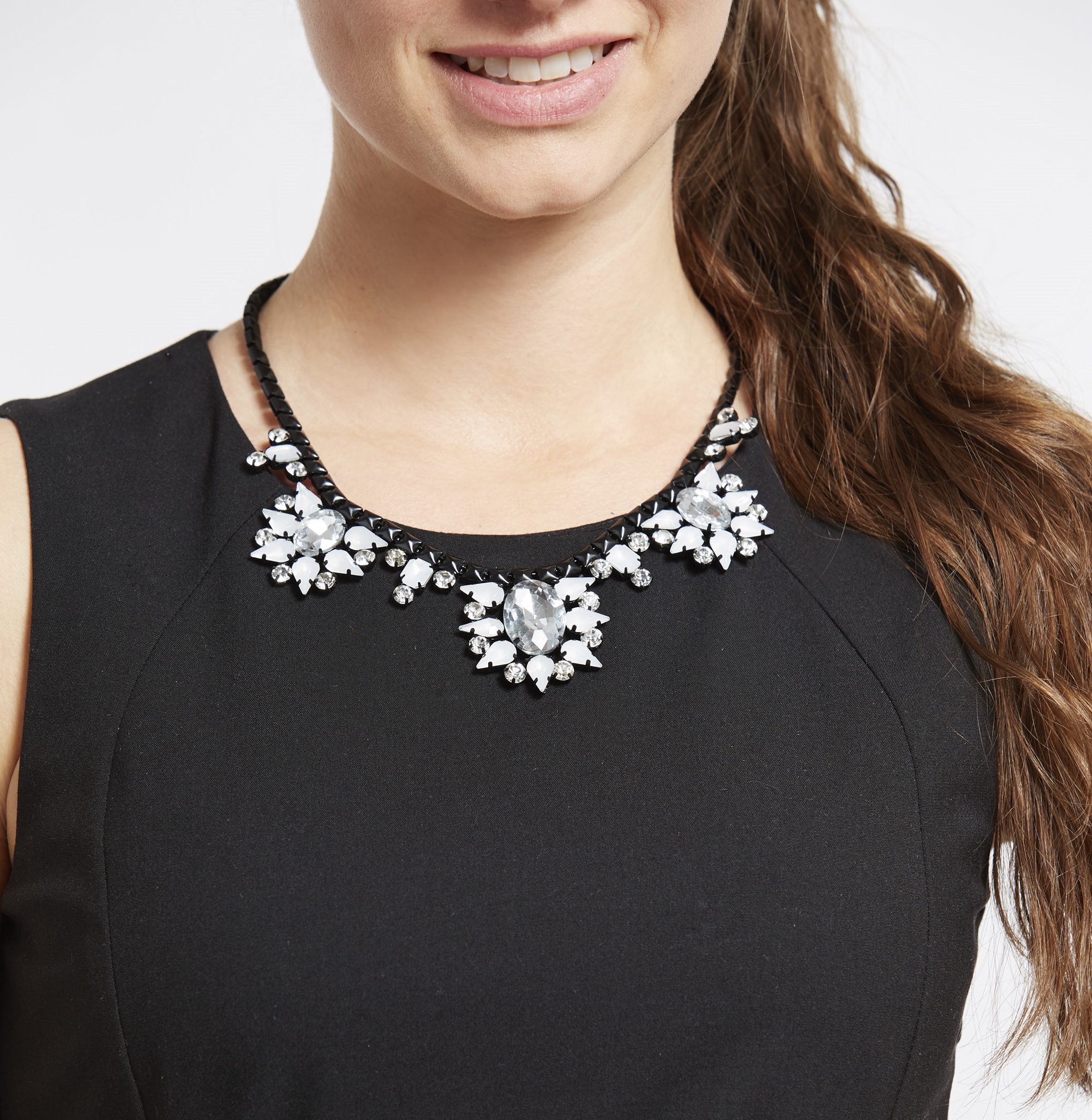 Take advantage of our selection of uniform business wear such as tailor-made suits or elegant sheath dresses. This gives you a harmonious and convincing personal appearance at your event. By adding the right stylish and creative accessory, we guarantee you a strong presence with that special personal touch. Whether uniform scarves, necklaces or belts - these details often make all the difference!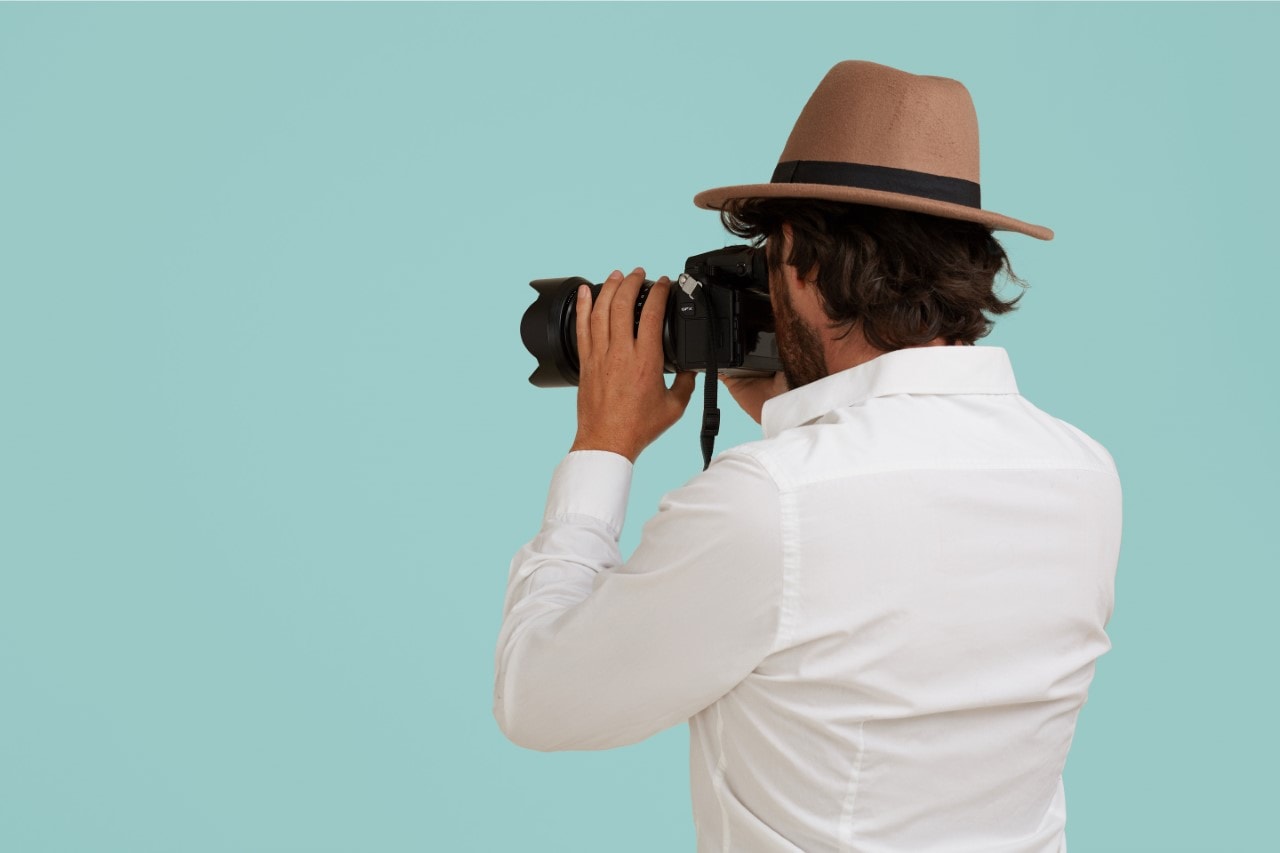 Unforgettable moments impressively presented - our professional photographers know all about the power and magic of pictures! Their concentrated technical know-how and deep passion for creative showcasing help them to find that very special moment that moves you, makes you dream and transports you into another world.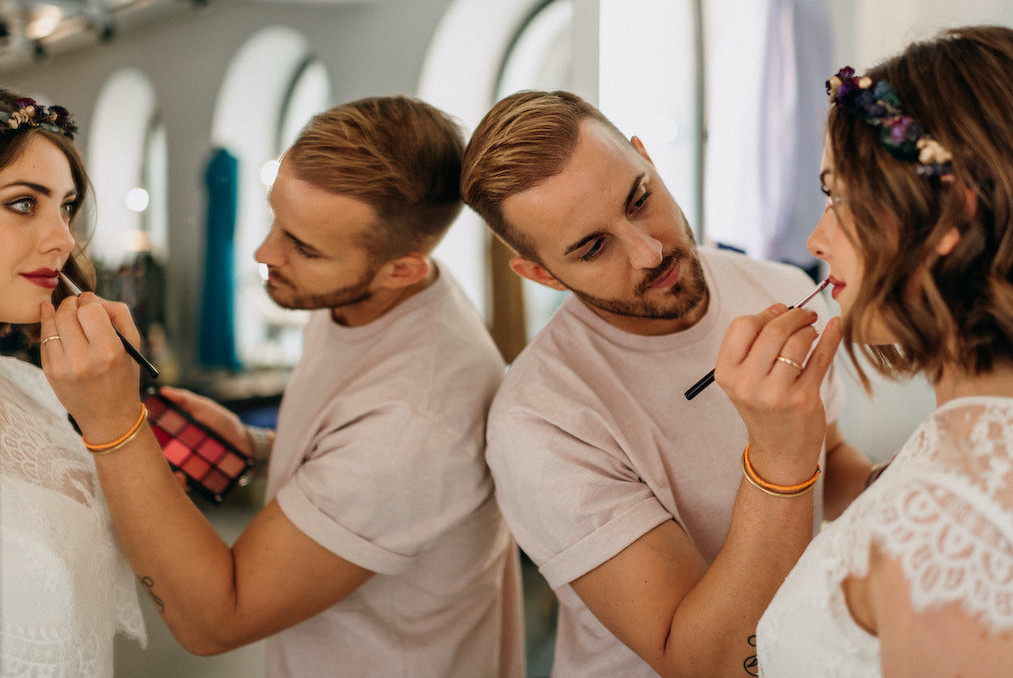 We are convinced that "A woman's best make-up is her smile". Perhaps you also want an unusual hairstyle and perfect make-up. Take advantage of our connections with professional make-up artists and enjoy a perfectly uniform look at your event.