your agency for event staff
your agency for event staff
your agency for event staff
your agency for event staff
your agency for event staff
your agency for event staff
staff hostesses, hosts, promoters and models
your agency for event staff
staff hostesses, hosts, promoters and models
your agency for event staff
staff hostesses, hosts, promoters and models
your agency for event staff
staff hostesses, hosts, promoters and models
your agency for event staff
staff hostesses, hosts, promoters and models
We offer you exceptional staff for your great event:
Are you an expert in your specific field and have you put a lot of time and effort into the preparation of your event ?
Every day at colorbirds, we experience first-hand the complex challengesthat our customers have to master in organizing an impressive event. In this multi-tasking scenario colorbirds offer you professional help and commitment in terms of human resources
We are versatile and flexible
Whether you are planning trade fairs, congresses, conferences, film premieres, photo shoots, promotions or evening events - our colorbirds hostesses/hosts, promoters and models ensure a stylish corporate image. Our international colorbirds assist you with professionalism, creativity and that extra mile of commitment and service and they never lose their famous smile even under stress!
Who are the colorful birds by colorbirds?
You don't achieve success on your own, you need to work together! At colorbirds there is a personal and appreciative link connecting all employees. As we are anything but convinced of a purely functional working relationship! In our colorful international colorbirds community, individual talent is held in high esteem and promoted to the maximum.And it is precisely this quality of working together that is particularly important to us in an increasingly digital world. All colorbirds also have one thing in common: a fundamentally positive attitude to life! And our customers appreciate this enthusiasm and joie de vivre.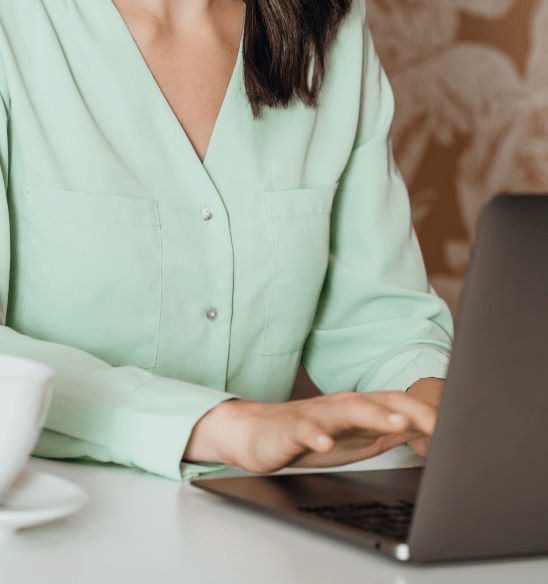 colorbirds newsletter
Homing pigeon
Would you like to immerse yourself in the world of colorbirds and never miss any more news? Then register here for our colorbirds homing pigeon.
Unser Unternehmen wurde als Starke Marke in der Orhideal IMAGE ausgewählt.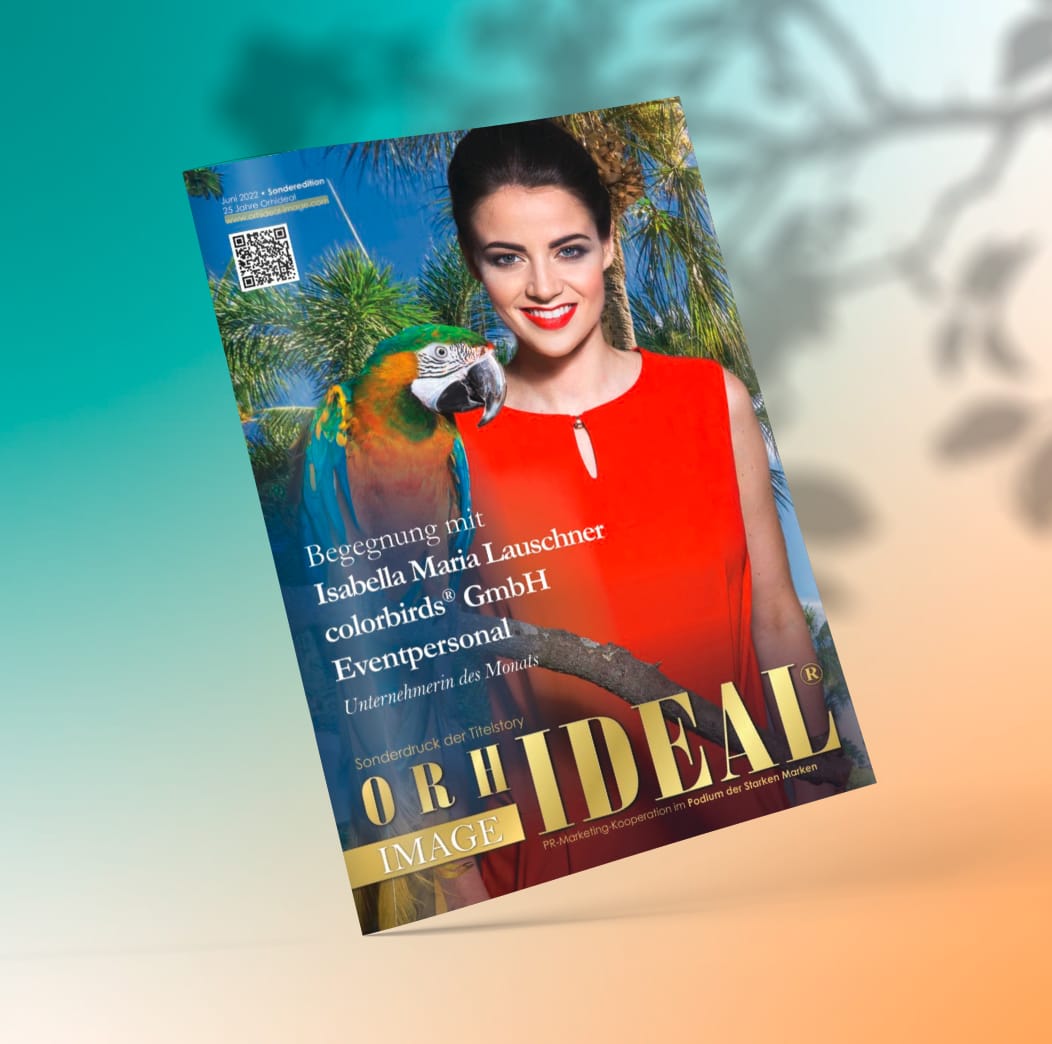 The colorbirds extra mile
Maximum quality and customer satisfaction have the highest priority at colorbirds. Our competent and experienced agency team is characterized by a high level of problem-solving competence and absolute reliability and discretion. With enormous commitment and the famous "extra mile" customer service, we give our customers clarity, security and relaxation. Our colorbirds have their nest in Munich. That's why you benefit from our exclusive service at all major trade fair events in Munich: one of our project managers is always on site to personally check that everything is right.
"Lots of attention to detail and a high degree of professionalism and creativity. That is our claim for the perfect appearance of our hostesses and hosts, promoters and models at your event or trade fair."
Yours, Isabella Maria Lauschner