Special times call for special measures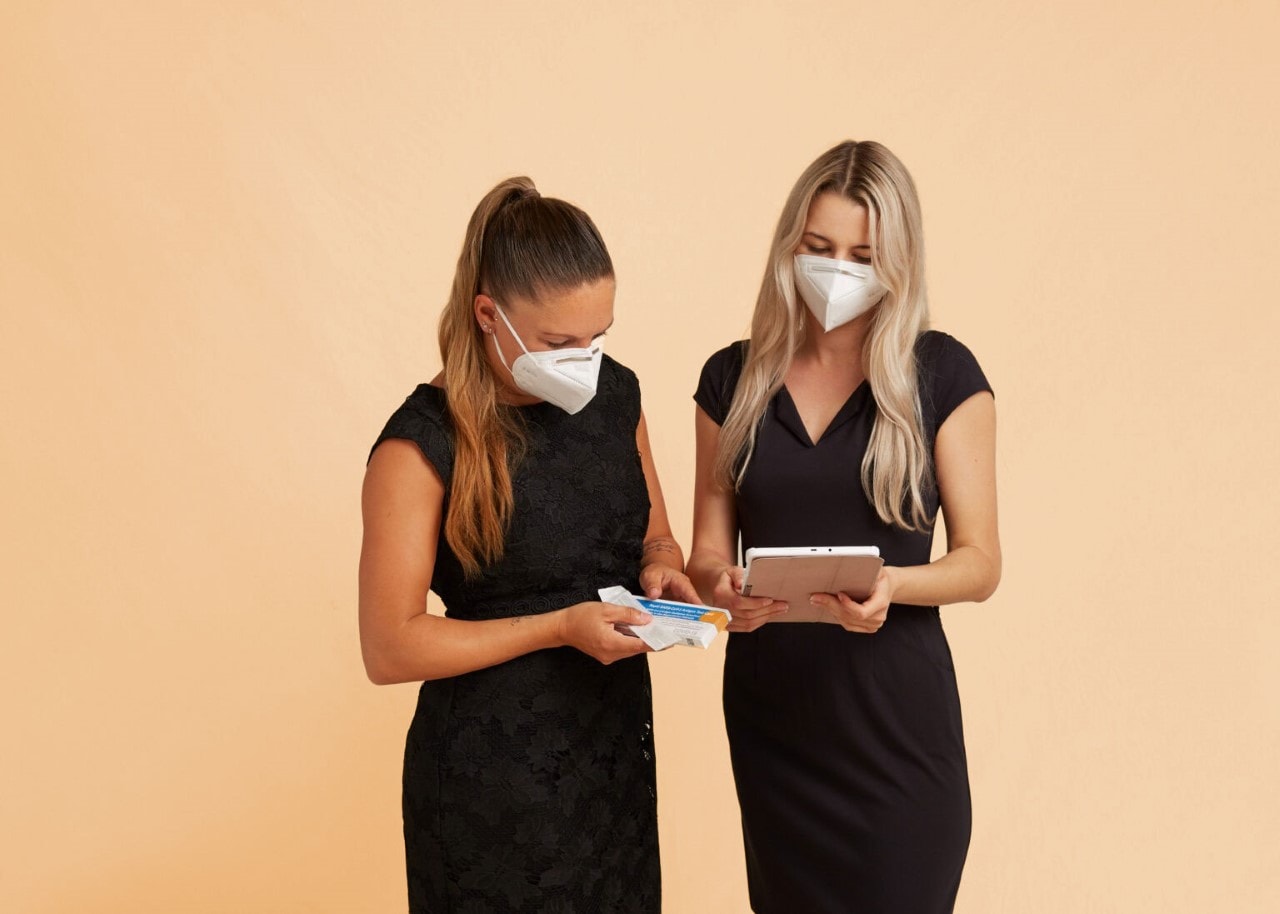 With our friendly and experienced hygiene angels, you can easily and professionally integrate the current legal hygiene regulations into your daily business and do not have to completely change your well-established everyday activities. Our service-oriented employees are present at a large number of locations, like for example in public buildings, in restaurants and beer gardens, at daytime and evening events as well as at trade fairs and events. They ensure with care and commitment that the COVID-19 3G rules (tested, vaccinated, recovered) and other regulations are implemented and observed in an exemplary manner in all these important areas of public life.
They are also the first point of contact at the registration office in the vaccination center and offer visitors information in a competent and courteous manner. Pharmacies and test stations are also glad to receive their dedicated support. Our hygiene angels are convincing not only for their well-groomed appearance and winning demeanor, but also for their clearly structured approach to work and social skills. With profound specialist knowledge and demonstrating their great pleasure in working with people, they do their best to support you with the smooth running of your projects, even under challenging circumstances.